Welcome to OCASI
No front page content has been created yet.
About OCASI
OCASI was formed in 1978 to act as a collective voice for immigrant-serving agencies and to coordinate response to shared needs and concerns. OCASI is a registered charity governed by a volunteer board of directors. Its membership is comprised of more than 200 community-based organizations in the province of Ontario.
WelcomeOntario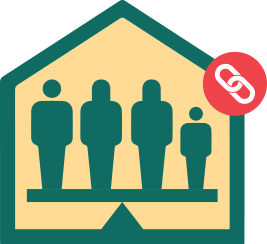 A new, bilingual resource from OCASI featuring information, resources, statistics, news and links useful to those supporting, and hoping to support, Syrian refugees.
Introducing OCMS

Are you an immigrant and refugee-serving agency looking for a way to streamline client information? Do you wish you could generate reports quickly and easily, including respond to last-minute changes requested by funders? OCASI's Client management system (OCMS) can do all that and more for you. Act today to discover this powerful tool created by the sector for the sector.