OCASI is involved in the following campaigns to create welcoming communities and eliminate barriers.
A Future without Gender-based Violence: Building Newcomers' Resilience through Community Education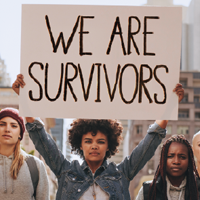 The VAW Community-based Education and Capacity Building Project is a bilingual project aimed to foster the development of community education initiatives that reach vulnerable and isolated members of immigrant and refugee communities and to equip community members to be active bystanders. The project aimed to build the capacity of front-line workers and community members to carry out community education and outreach on gender-based violence, including how to effectively use, in their local initiatives, OCASI's public education materials on violence against women (VAW) within immigrant and refugee communities
#4ImmigrantWomen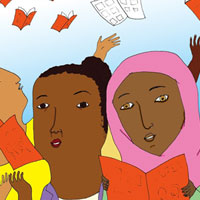 This campaign uses a one-of-a-kind graphic novel written by immigrant women, to support immigrant women because it is a creative way to tell stories that can introduce new audiences to significant social issues in a visual, accessible and engaging way and add to the conversations in our communities to end violence against women.
 Learn more about #4ImmigrantWomen
Anti-Black Racism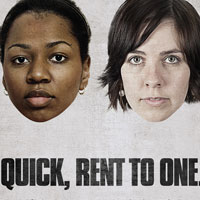 This city is one of the most diverse and welcoming places in the world. Let's keep it that way. We're OCASI and we believe that our multiculturalism is what makes us great. Our Toronto is a Toronto for all.
Anti-Islamophobia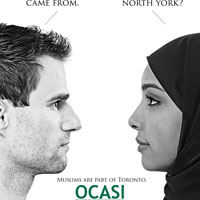 The purpose of this campaign is to empower our partners, allies and people who have faced racism, Islamophobia or xenophobia. Ontario Stands Together so individuals can assume an inclusive role within their families and communities. We aim to build stronger, more welcoming communities by raising awareness through our public education campaigns, social media presence and the formation of a national network.