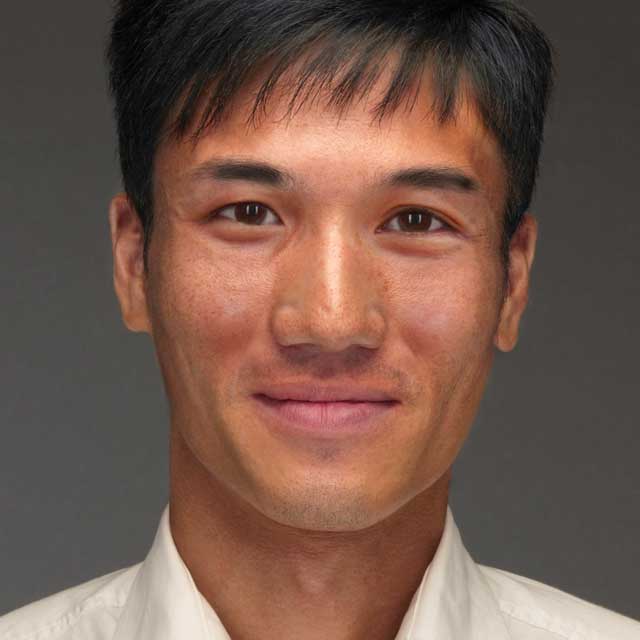 Bal in London, ON
Bal, a Nepalese adult in his mid-30s, came to Canada as a government-assisted refugee with his wife, four young children, and his brother. Bal has epilepsy which is a recognized disability according to the Ontario Human Rights Code. He also described his wife and brother as having speech impairments.
Bal worked as a farm labourer before he came to Canada and was hoping to find a similar job after immigrating so he could build a better life for him and his family. Bal and his family were supported by an agency under the Refugee Assistance Program (RAP). Through RAP, the family was referred to a range of support services that helped them secure housing and school for their children. Interpreter services have been very helpful to him in gaining access to the services needed. Bal is a recipient of the Ontario Disability Support Program, continues to access settlement services, and attends Language Instruction for Newcomers to Canada (LINC) classes. The Canadian Hearing Society also provides home visits with American Sign Language (ASL) interpreters to teach ASL to his wife and brother. These services are especially beneficial in providing alternative ways of communicating needs.
Bal reveals that he is feeling discouraged because of the challenges he continues to experience. He believed that learning English would lead to gainful employment, yet he is unemployed. In addition, three of his children have been taken away by the Children's Aid Society (CAS). He says that, "When they were taken away, we thought that they will be away only for a couple of days...then later we found out that they were not going to come back." This has been very hard for his wife to understand.
For Bal, the situation has caused him a great deal of stress; it has impacted his ability to cope. Bal explains that, "sometimes I feel that if my children are back I would be okay." He continues to explain, "I am on medicine because I have epilepsy and I feel that my mind doesn't work sometimes," however, he feels obligated to help his family. One of the general barriers to inclusion that newcomers experience is stress. When you combine Bal's stress due to the settlement process and the loss of his children, it's not surprising that it has exasperated his mental anguish.
While many supports and interventions have been in place to assist Bal and his family, he was unaware of services that might be available to help with the challenges related to his children. Due to an information and communication barrier, knowledge of additional services may not have been provided orally and in plain language for Bal to fully understand and make use of. In addition, the cultural differences and the reasons behind the children being taken away may not have been clearly articulated to Bal and his wife leading to further feelings of isolation and stress.
Bal noted that it would be helpful if cultural interpreters were available more often at school and for meetings. It is important to recognize that interpreters may not have adequate understanding or sensitivity training relating to disability issues, specifically when supporting newcomers with disabilities. The interpreter may use inappropriate language when discussing disability-related matters and/or have a cultural bias toward the newcomer with disabilities. This can impact the quality of the interpretation, thereby affecting the appropriateness of referrals to available services in a timely manner."